Working with a Personal Trainer, especially for those of us who have not worked out our entire lives, just makes the process of getting fit easier, safer and a lot more fun. Here are 5 top reasons to work with personal trainer ... read more..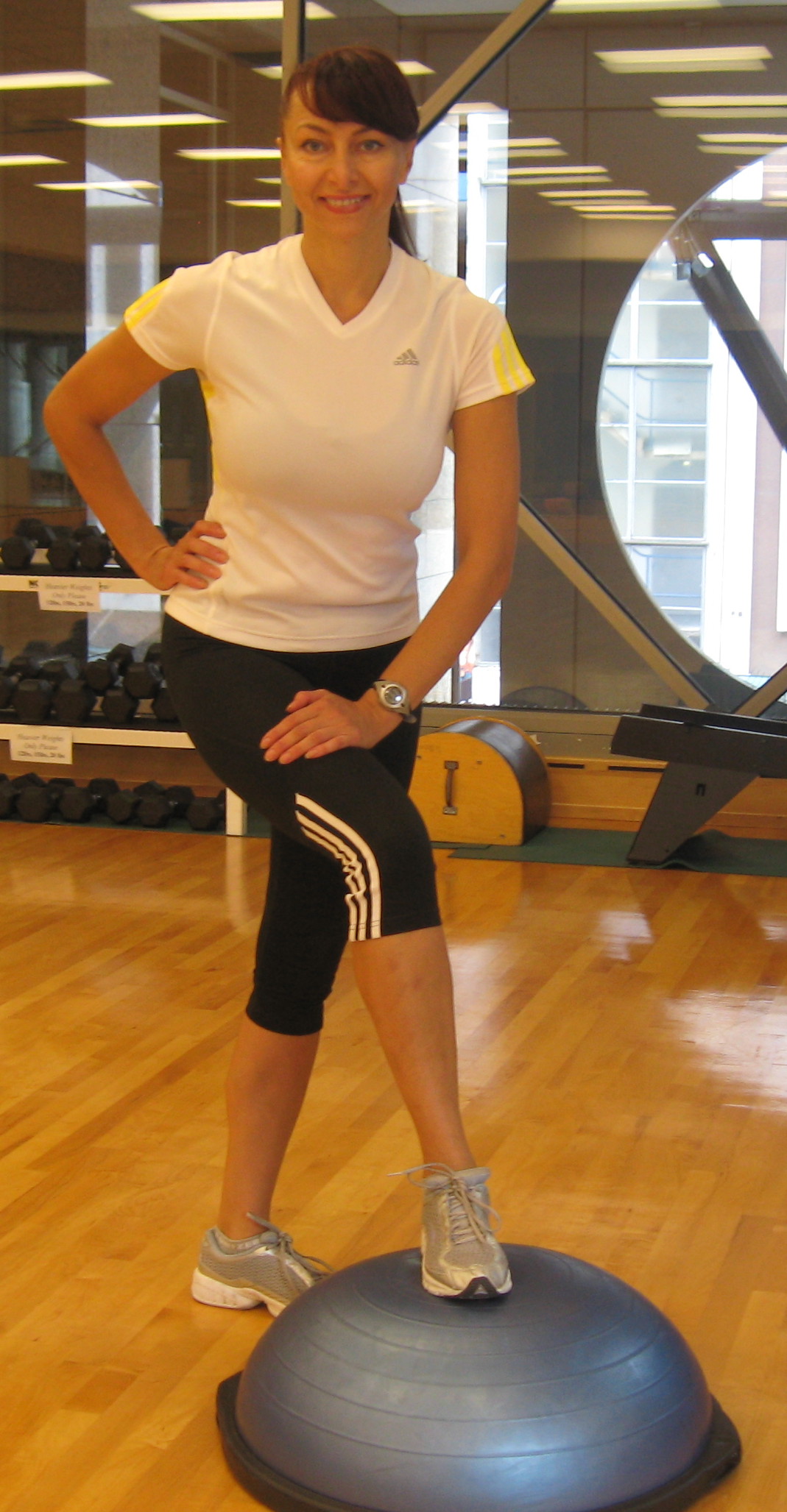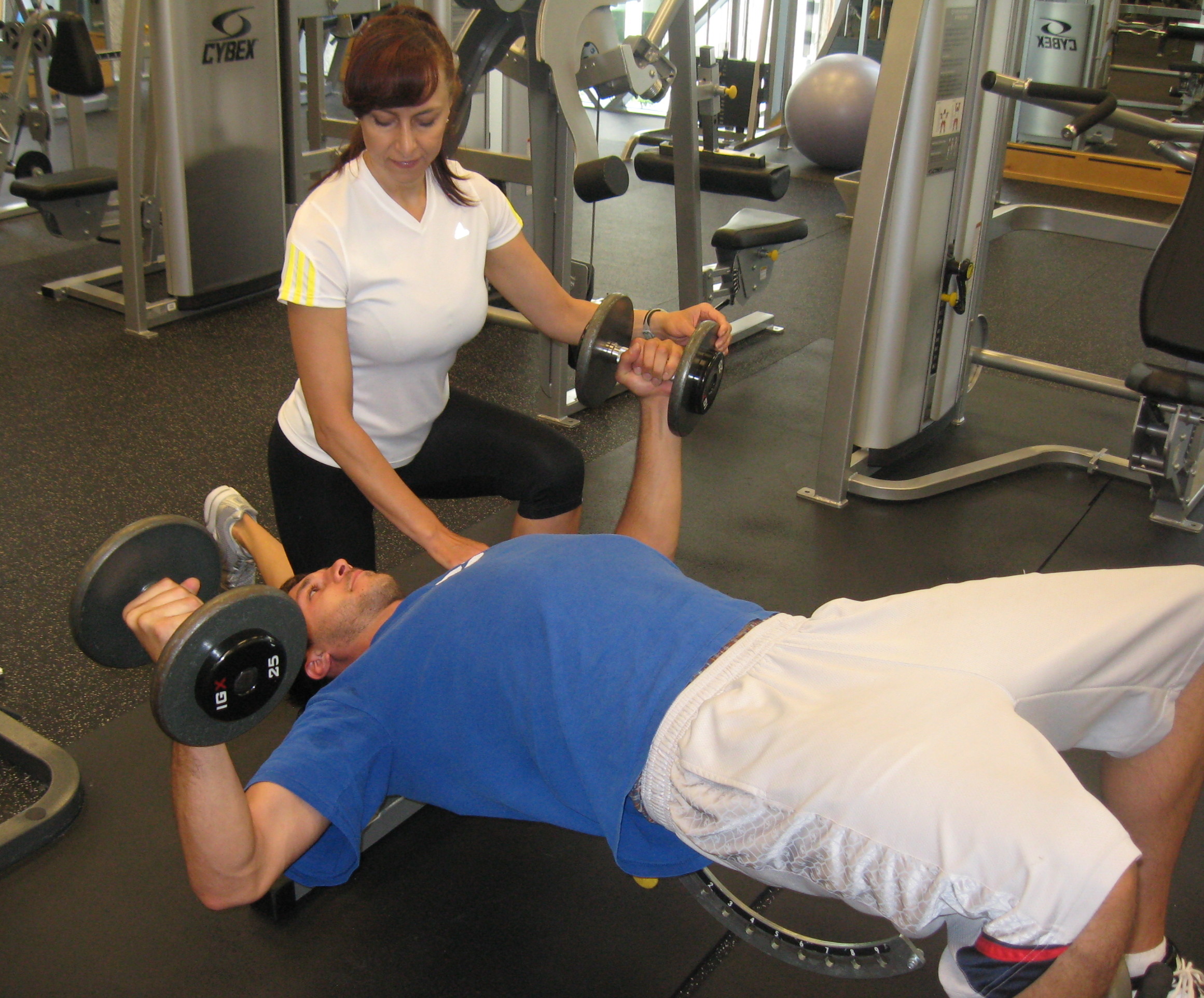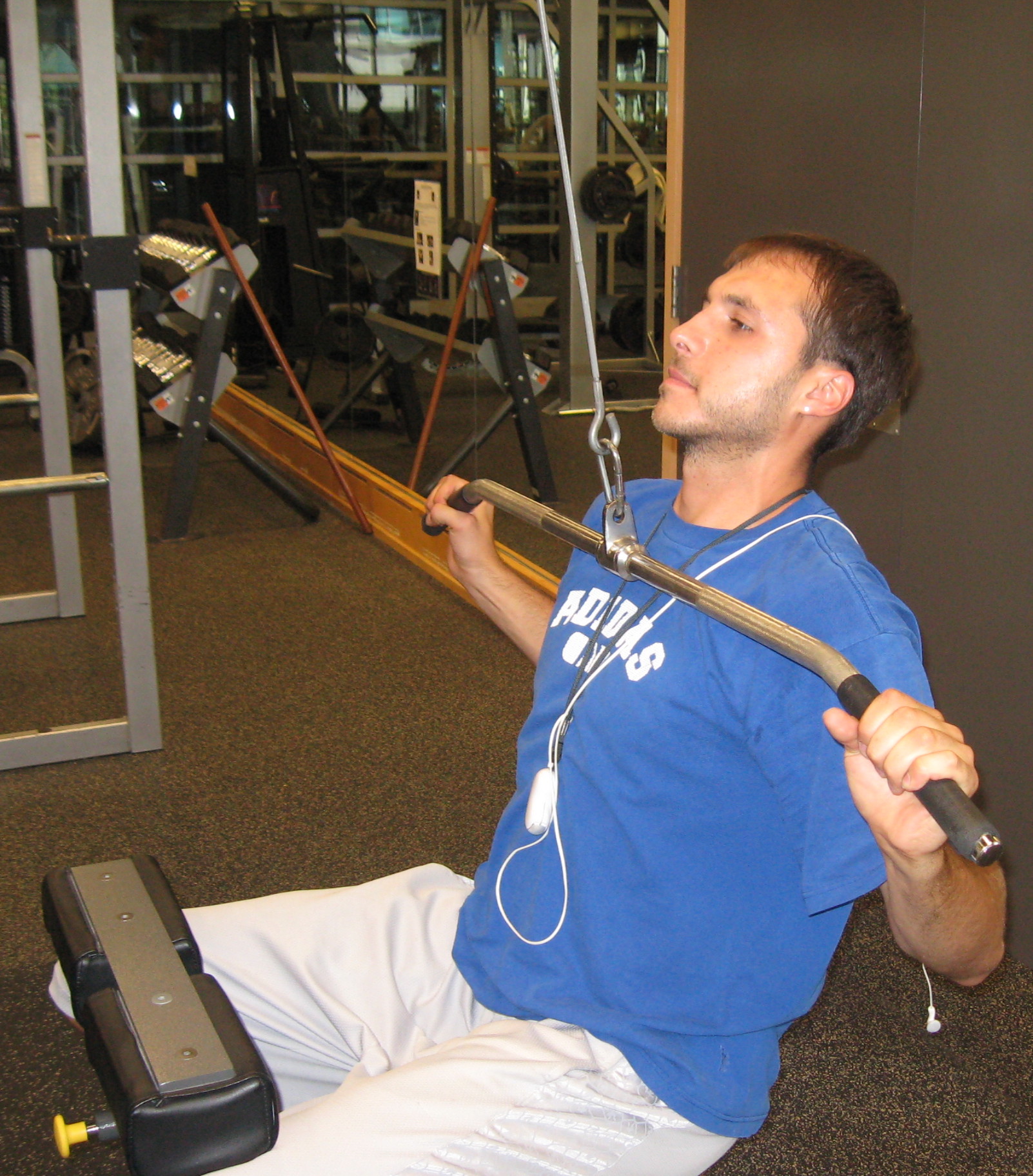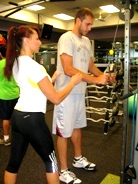 BIO

Alesya Bogaevskaya, Ph.D., is an ACE certified personal trainer and group fitness instructor (ZUMBA), Can-Fit-Pro member and a Registered Yoga Teacher. Her academic research focuses on public policy on population aging and active aging which helps her to develop a unique scientific approach to personal training and group exercise. Alesya incorporates her knowledge of social psychology, sociology, human kinetics, and anatomy into fitness training and education. She educates, motivates, and encourages her clients to establish realistic goals, to develop plan of actions and achieve the greatest possible results that will bring life-long health benefits. She designs fun and motivating program that fits individual preferences and helps her clients to stay active and fit throughout their life-course. Her passionate approach to fitness and health has encourages many individuals to change their life style and to become fitness enthusiasts.


I have been teaching Pilates, Yoga, Dance and Body Sculpting for more than 10 years both in Russia and the United States. Upon arrival to Vancouver, I started teaching at the YWCA, Arbutus club, West Point Gray Community Centre and several other clubs around the city. My mind-body and dance classes attract many participants and my personal training sessions are at a high demand.

At YWCA, I offer personal Pilates and Yoga sessions as well as strength training with weights for people of all age-groups and fitness levels. Sessions with me will allow you to fill confident in your daily activities, manage stress, strengthen and tone the entire body, increase joints flexibility and improve low back health.

My personal training sessions:
Pilates Mat and Reformer

Hatha Yoga/ Yoga for Athletes/ Yoga for Dancers

Weight Lifting for Osteoporosis Prevention

Strength Training

Balance and Flexibility Training

AquaPilates (also great for arthritis)

Cardio and Weight Management Training
To see personal training rates and packaged click here

... Rates