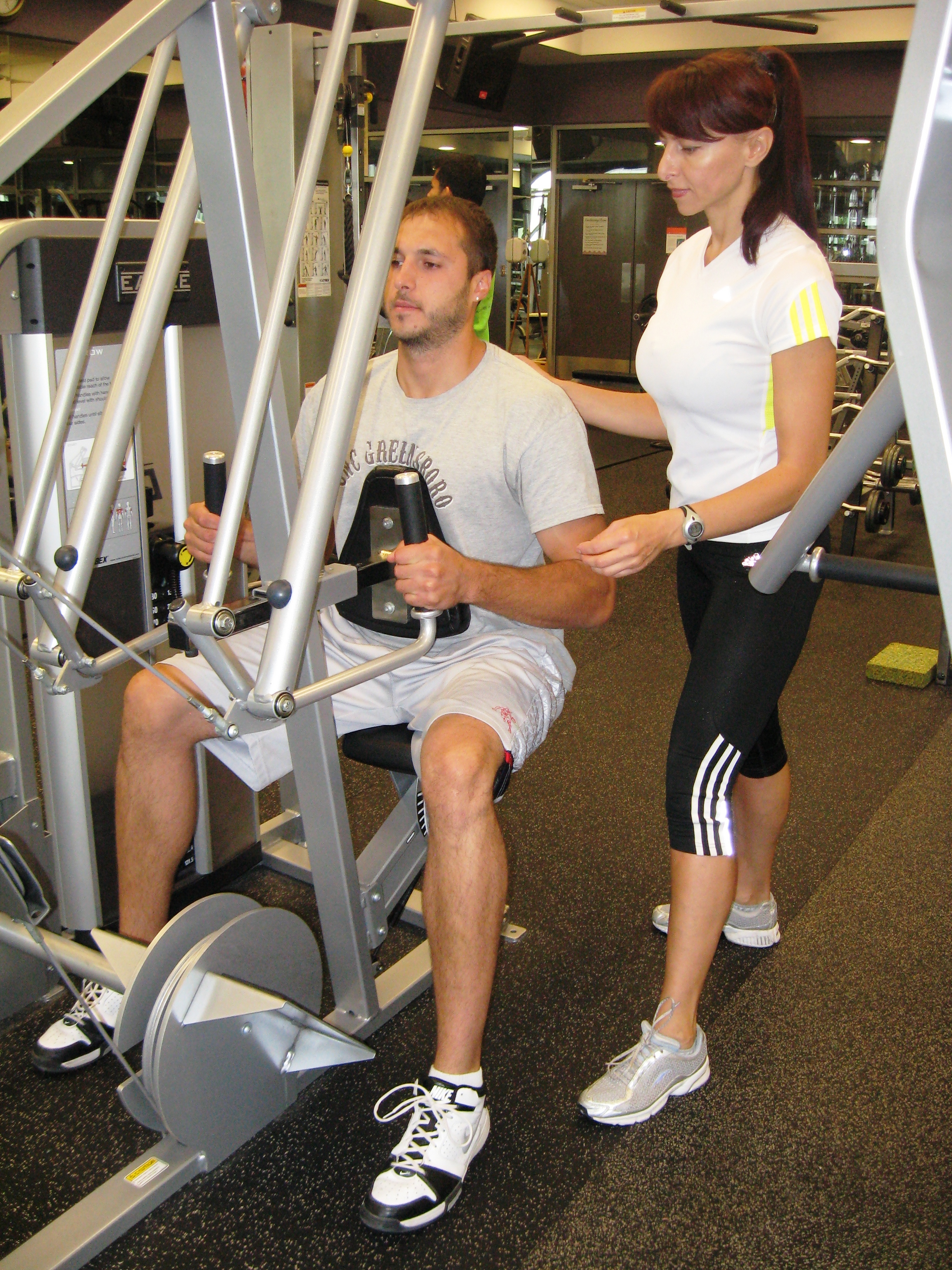 Get Fit and Stay Fit for the Holidays with 4 weeks high intensity exercise program designed for you by Alesya!

This fitness program is designed to help get you into shape & give you the knowledge & confidence to continue to work towards your own health & fitness goals.

Whatever your fitness training likes & dislikes, I will show you not only how to train, but also how to maximize your personal results.
12 high intensity sessions three times a week will shape your body, burn extra calories, strengthen your core, and improve balance and flexibility.
This program is great for individuals and couples at any age and fitness level.
12 sessions individual package - $900.00
12 sessions couples package - $1400.00
To make an appointment contact Alesya: alesya22@gmail.com