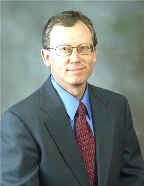 Curt Laub, 59
Research Associate,
Virginia Tech's Entomology Department, USA

"'Thanks, Alesya!' I say that to myself all the time, whenever I do something that I know a few years ago would have caused me great pain! I am in my early 50's and attended Alesya's fitness classes for 2 years here at Virginia Tech. During that time, I lost and kept off 15 pounds, improved my flexibility so much that I have not pulled a hamstring playing softball in all that time (pulled hamstrings used to be a common occurrence for me), have had very little lower back pain (which used to be chronic and sometimes debilitating), and am in as good a shape as I've ever been in.

Besides being extremely knowledgeable and capable in so many aspects of fitness (Pilates, yoga, Zumba, deep water aerobics, weight training) Alesya has this incredible concern for her fitness students. She takes great interest in each individual's condition, and designs exercises specific for that person. And she approaches her job with great humor and flair. Going to one of her classes is a bit like going to the ballet, the Olympics, the symphony, the theatre, rather than just to a fitness class. She makes fitness training into an art. Vancouver is lucky to have her."
Anne Kennedy, 54 Vancouver, Canada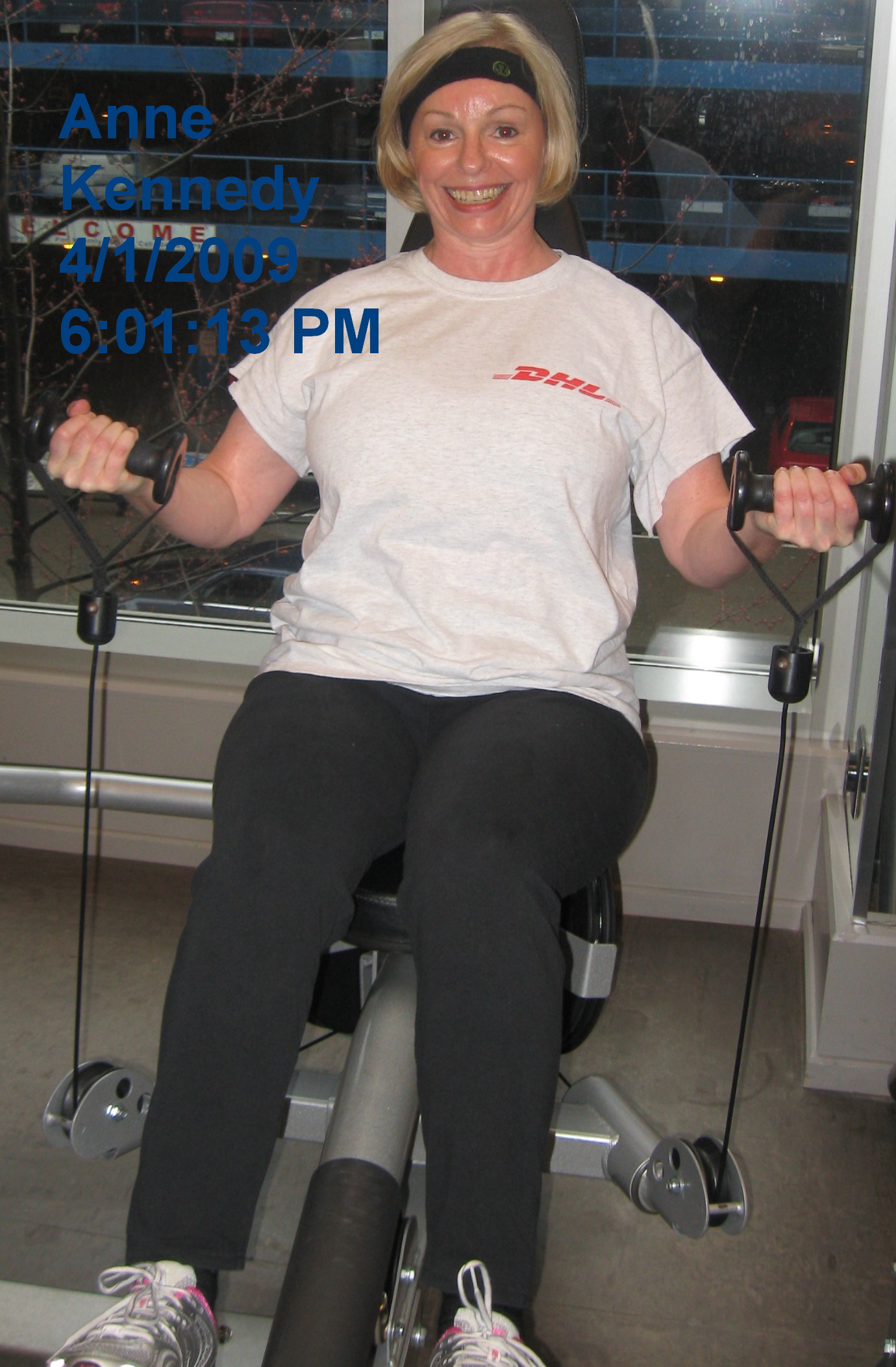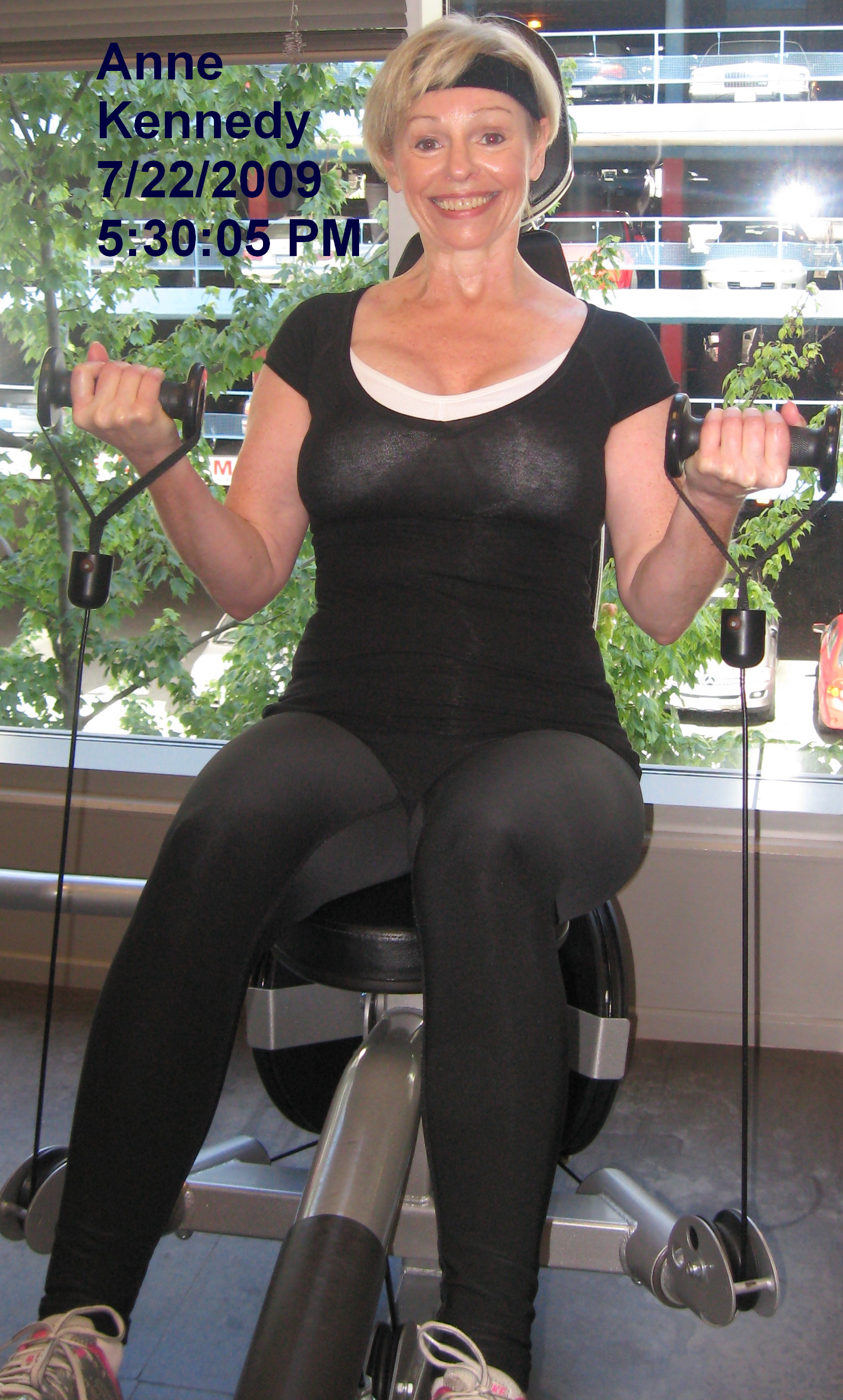 "Alesya is by far the best fitness trainer I have worked with. Initially, she listened to what I had hoped to accomplish within 7 months and put a personalized weekly program together which I'm pleased to say "we" achieved!
Alesya has a way about her that inspires you to do your very best. She provides you with just the right amount of encouragement, motivation and positive support while never pushing you beyond your capabilities. I must say, I never experienced an injury or pulled muscle during any of our workouts. Alesya is focused on you when she is working with you, constantly checking your form and seemingly knows exactly when you can step it up a notch.
Alesya is a professional with extensive knowledge of the physiological mechanisms underlying physical activity and nutrition. She lives what she teaches; healthy eating and an active fitness regime."